The Wordsmith Group is delivering services by skilled and certified professionals with over 20 years' experience. With vision to benefit business and humanity, our core and related services will enhance knowledge and communication skills.
Working with integrity, efficiency and exacting attention to detail is our goal to become your trustworthy and reliable language solutions provider. We can relieve you of the headache of finding the right words when 'up against the clock'. We understand that to 'get it right, first time' is more important than ever. In our experience, this is a priority for all businesses, whether in commerce, governmental or non-governmental organizations.
"A language is everything you do."
– Margaret Atwood
We provide native speaker expertise in the following languages:
Arabic
English
French
Japanese
Thai
Bahasa Indonesia
Chinese (Mandarin)
German
Korean
Urdu
Bahasa Malaysia
Dutch
Italian
Spanish
If you need assistance with any other language, please let us know.
We specialize in the following sectors:
Business
Environment
Government
Investment
Oil and Gas
Development
Finance
Health
Law and Legal-related
Property
Education
Food & Beverages
Hospitality
Lifestyle
Retail
"Mastery of language affords one remarkable opportunities."
– Alexandre Dumas
With the Wordsmith Group, you can consider it done.
Integrated services
for easier management
Integrated quality control system
to help ensure consistent quality
Faster turnaround
to help you provide faster service to your clients
Certified native speakers
who are expert and of high quality
Ensured accuracy of translation and sensitivity
to nuance of language
Here is an overview to our service offerings,
all of which are guided by our commitment to using the power of the best craftsmanship and quality.
We are pleased to provide our services to respected domestic and international clients.
Here are some of our clients and partners.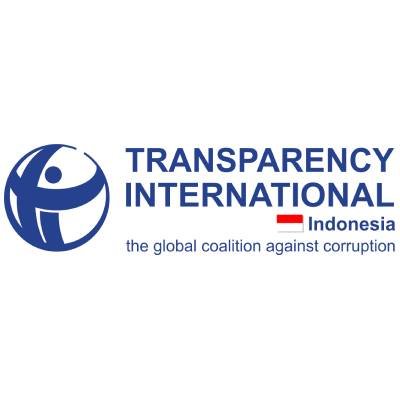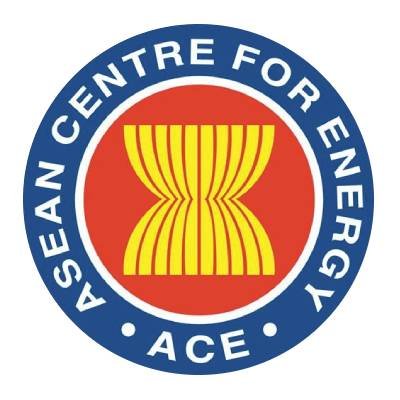 What our clients say about our service
Overall, we have a good communication and we can finish the work on-time
– Jimmy Johan, CHUBB Life Insurance Indonesia
The whole team went above and beyond to be prepared for the interpretation of difficult technical materials, and were flexible in the face of the various demands and requirements we had for our event.
– Kevin Drouin – Program Officer CityNet
The Wordsmith group is very reliable. The portfolio of the translators are very superb, makes me happy with the result.
– Nisa Imanda, Account Manager, Suit Media
It is a great pleasure to professionally and personally recommend Wordsmith, best copywriter ever! Wish you all the best Wordsmith! Definitely looking forward to our cooperation on the next awesome project.
– Henny Hariani, Communication Specialist, BVM Digital
WSG is a professional and reliable company. We're satisfied working with them.
– Nunung Nurhayati, Office and GA Manager, Omnicom Media Group
The Wordsmith Group's service has already proven to me to be really reliable and right on time for deadlines.
– Novy Davita, Boilinkroom Creative Agency
I can rely on the Wordsmith Group to get my editing project done.
– Nanda F. Moenandar, Communication & PR Officer, ASEAN Centre for Energy
I give 8 out of 10 for the high quality work the Wordsmith Group provides us.
– Lucy Sesanto, Business Director PT Haldin Pacific Semesta
We know the Wordsmith Group from our colleague. They offer reliable service and very good quality of work. They also very responsive.
– Fanny Kimeliana, Co-Founder & CMO PT Vocatio Trikanca Ciptamukti
"Language is worth a thousand pounds a word!"
– Lewis Carroll
The people who work at Wordsmith Group are trustworthy, committed, with a can-do attitude.
Wordsmith Group comprises skilled professionals with insight to solve your lexical problems. Coming from diverse backgrounds, our group expertise is grounded in legal matters, finance, literature, lifestyle, politics, journalism, public relations, advertising, and also academia.
We are united by our love of language and the thrill of getting it right the first time.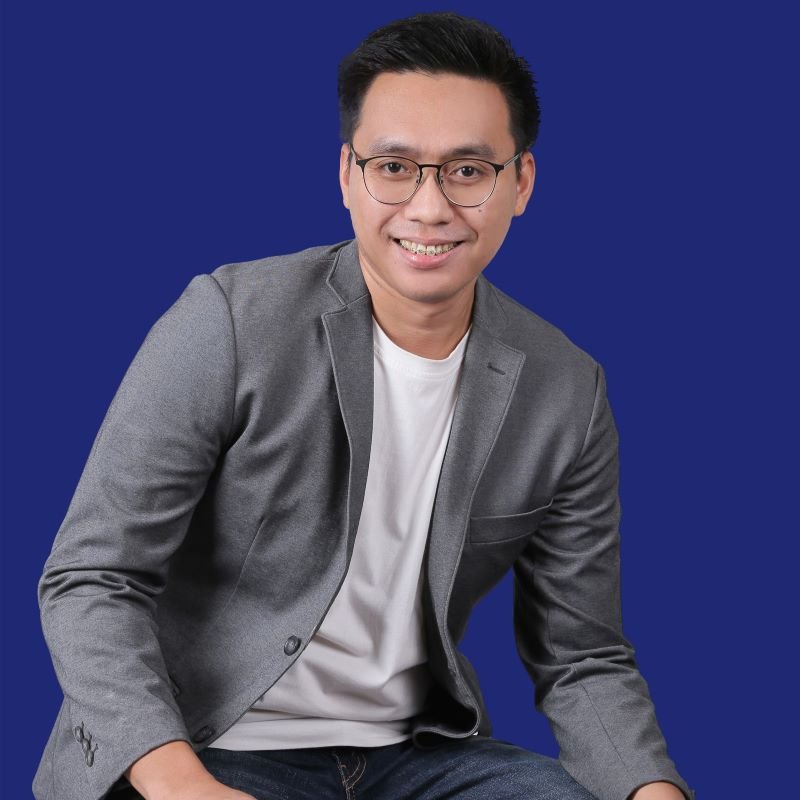 Iskandar Julkarnaen
General Manager
Lucia Aryani
Project Manager
Nurkinanti Laraskusuma
Senior Copy Editor
Noviyanti Sugita
Senior Translator & Interpreter
M Yesa Aravena
Senior Translator & Interpreter
Farah Diena Rahmania
Copywriter 
Whether you need translation, interpreting, writing for various types of content/report/manuscript, and other related services, Wordsmith Group is the answer!
Send your inquiry to Wordsmith Group!
Yendi Amalia
CEO
Yendi Amalia has 20 years' experience in Communications, Advertising and Public Relations as a creative worker, writer/editor and consultant. She has also worked as a facilitator and trainer for corporations and several non-government organizations. She progressed from management positions through a variety of project and corporate roles to become the CEO of Wordsmith Group in 2013, which its business model empowers women and minorities. In 2018, she was selected for IVLP 'Women in Entrepreneurship' by the U.S. Department of State in Washington DC. 
Yendi is a Cum Laude honors graduate in Communications and Journalism from Universitas Islam Bandung and holds certification of specialization in 'Leadership & Management' from Harvard Business School Online.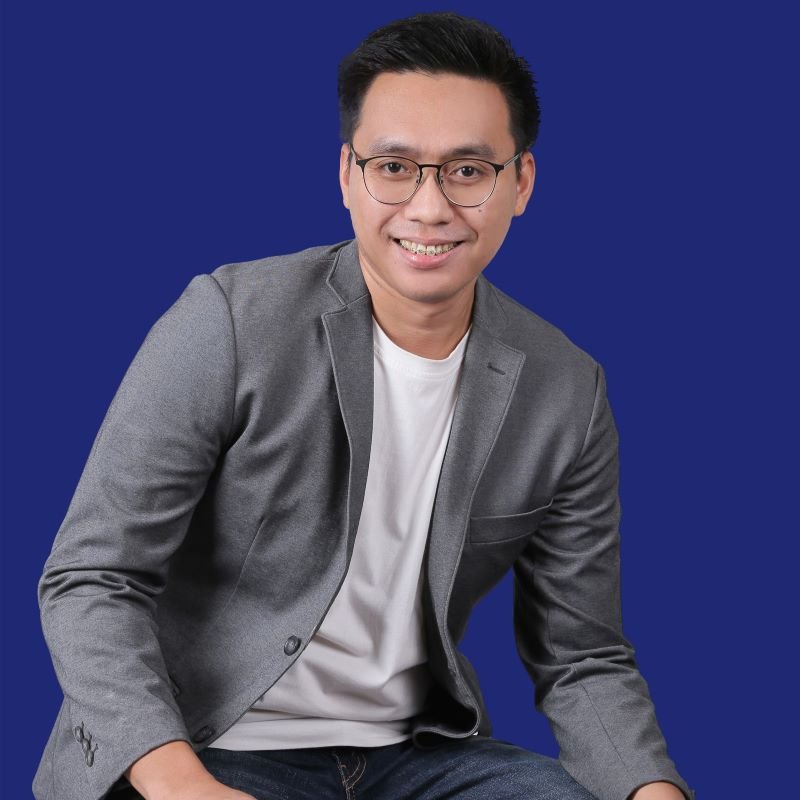 Iskandar Julkarnaen
General Manager
Iskandar Julkarnaen is the General Manager of Wordsmith Group with business development director and marketing manager background. He started his career in journalism in 2007, before he became a content manager and digital campaign manager that brought him to work in a new media company in Malaysia for more than three years. As a strategic planner, he is well-experienced in handling many projects from varied industries, locally and globally, that shaped him into a detailed manager, focussed on the clients' satisfaction.
Iskandar graduated from Institut Pertanian Bogor and has led the operations and business development in Wordsmith Group since 2021.
Lucia Aryani
Project Manager
Lucia Aryani (Lucia/Lucy) has more than 10 years of experience in general, marketing, and literary translations. She joined as the Translation Supervisor at Wordsmith Group in mid-2022, and prior to that she did various freelance projects―from translating marketing documents to subtitling for television programs and streaming services, with clients from Indonesia and overseas. 
She is also a long-time translator of cookbooks, novels, and nonfiction books published by PT Gramedia Pustaka Utama, and other publishers alike. 
Her translation background and years of experience handling projects and clients of diverse industries guarantee the quality and timeliness of the documents she manages and proofreads. She also contributes her vast network of fellow translators and interpreters to the group.
Lucia is a graduate of Marketing Management from Universitas Islam As-syafi'iyah and a full-time member and member of the committee of Himpunan Penerjemah Indonesia. She also holds a certification on English – Indonesian translation (TSN-HPI) by Himpunan Penerjemah Indonesia.
Nurkinanti Laraskusuma
Senior Copy Editor
Nurkinanti Laraskusuma (Laras/Lala) has more than 20 years experience in general and literary translations. Prior to her position as Sr. Copy Editor at Wordsmith Group since January 2018, she did various freelance projects―from translating corporate communication documents to scriptwriting for television, with clients from Indonesia and overseas―while working as a design consultant. 
She is also known as a long-time translator of ChickLit and Young Adult novels published by PT Gramedia Pustaka Utama. 
Her literary translation and creative industry background lends readability to the documents she edits, making them not only grammarly correct, but also speak to the audience. Years of experience in handling projects and clients of multifarious industries ensures accuracy and punctuality in delivering results. 
Lala is a graduate in Visual Communication Design from Institut Teknologi Bandung and a full-time member of Himpunan Penerjemah Indonesia.
Sarah Tobing
Copy Editor
Sarah Tobing is an expert translator, fluent in both English and Bahasa Indonesia. She gained her translating experience throughout her career since graduating from Royal Melbourne Institute of Technology, Australia, in 1998. Having started as a Public Relations practitioner, Sarah is skilled in translating corporate documents for multinational companies, NGOs and government agencies.
She has also developed her literary translation skills at Gramedia Pustaka Utama prior to joining Wordsmith Group in 2020.
Sarah is a full time member of Himpunan Penerjemah Indonesia.
Noviyanti Sugita
Senior Translator & Interpreter
Noviyanti Sugita is a translator and interpreter fluent in both English and Bahasa Indonesia, with more than 10 years experience, both as freelancer or as part of a team, like in Wordsmith Group since 2012. She has worked on various kinds of translation  projects, from the fun video games to the more serious economic, technical, and legal texts. In addition, she has experience in both simultaneous and consecutive interpretation as well as remote interpretation via Zoom platform, mostly in religious field but also at company meetings and seminars.
A good translation must convey the meaning and nuances of the source text, not words. Her experience of living abroad has helped her in producing a translation and interpretation that can convey the meaning behind the words, and this has helped greatly in her work as translator and interpreter.
Novi is a full-time member of Himpunan Penerjemah Indonesia (HPI) and a member of the Association of Indonesian Conference Interpreters (AICI). She joined Wordsmith Group in 2012.
M Yesa Aravena
Senior Translator & Interpreter
Muhammad Yesa Aravena (Raven) is a translator with over 10 years of experience in providing translation and interpretation services from English to Indonesian and vice versa, covering a broad range of subjects and various audience demographics. He also has experience and knowledge in editing, content writing, publishing, and journalism prior to joining Wordsmith Group in April 2015.
As a translator, he is used to providing quality and punctuality in his work, having worked in both individual and team settings for projects such as corporate reports, scientific journals, interview transcripts, and many more. Thanks to his experience working closely with corporations, NGOs, and governmental agencies, he also has the versatility and know-how to deal with various clients. As an interpreter, he is experienced in providing offline and online interpretation services for international conferences, corporate meetings, and interviews. 
He is a full-time member of Himpunan Penerjemah Indonesia (HPI), and a member of the Association of Indonesian Conference Interpreters (AICI).
Farah Diena Rahmania
Copywriter
Farah Diena Rahmania (Farah) is a content writer that has been writing since 2015. Her experience as a Content Coordinator and Content Editor in an application and website startup gives her the skill in copywriting for many social media platforms. Since joining Wordsmith Group in June 2021, she has done many writing projects in Indonesian and English, among which are SEO articles, product articles, video scripts, and company profile in many genres like travel, lifestyle, banking, legal, and others. 
Being a writer is both her hobby and passion, and therefore she always conducts in-depth research for all her writing projects. She is able to provide a high quality writing that suits her clients by maximizing her working timeline. She also masters an effective and efficient writing, editing, and proofreading.
Farah graduated from the Indonesian Literature program of Universitas Indonesia with an interest in Linguistic. She regularly shares her writings on Kompasiana.com.
"An artist cannot do anything slovenly."
– Jane Austen
PT Tiga Rekan Internasional
(Wordsmith Group)
Menara Rajawali Level 7-1
Jl. DR Ide Anak Agung Gde Agung Lot. 5.1
Kawasan Mega Kuningan
Jakarta Selatan
Indonesia 12950